I'm back for another Five for Friday! Not sure where the week went but definitely ready for the weekend! Here are my randomness for the week.
1. I started a new workout this week since there is only about 3 1/2 months until the wedding! 4 days in 86 more to go. Lets just say the stairs at school were hard yesterday!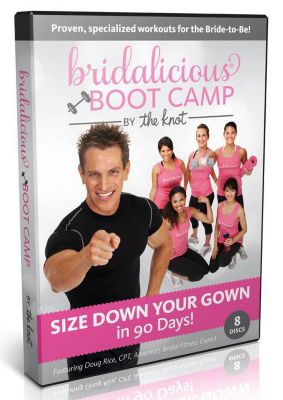 2. I got to see ducklings this week. This is what happens when you teach out in the country :-) All kinds of animals make appearances in our school.
3. Someone is very excited about our find this week Barkbox. It is a monthly box that comes with 4-6 dog toys and treats. Stout is patiently waiting for it to come! If you haven't heard about it and have a dog that you love to spoil check it out! https://barkbox.com/r/hdYdL1vnqx/
4. We started our new science kit this week organisms. First up is plants then bugs. We planted our seeds yesterday. Hopefully they will grow and I don't kill them!
5. I'm diabetic and tried out a new device that my doctor thinks would be great. I have other thoughts about it especially since it almost fell off during my workout and I kept hitting it on things.I'm just glad that since it was a demo there was no needle in it. It left a nice mark too!
Now that my workout is done for the night time to catchup on the DVR! Happy Friday :-)